Why use hemp skin care creams?
There are a number of skin care benefits that you can get from using hemp seed oil, either topically or by consuming it.
Hemp seeds feature a high concentration of many skin-friendly vitamins, including the antioxidant vitamin E, which encourages healthy skin-tissue growth and vitamin C. an essential building block of collagen which aids your skin elasticity.
In addition to moisturizing and soothing the skin, hemp oil has anti-aging properties. Hemp oil can help reduce fine lines and wrinkles as well as prevent signs of aging from developing.
Antioxidant skincare products may help give your skin some protection against premature aging. As hemp seed oil is high in antioxidant such as vitamins A, C, and E.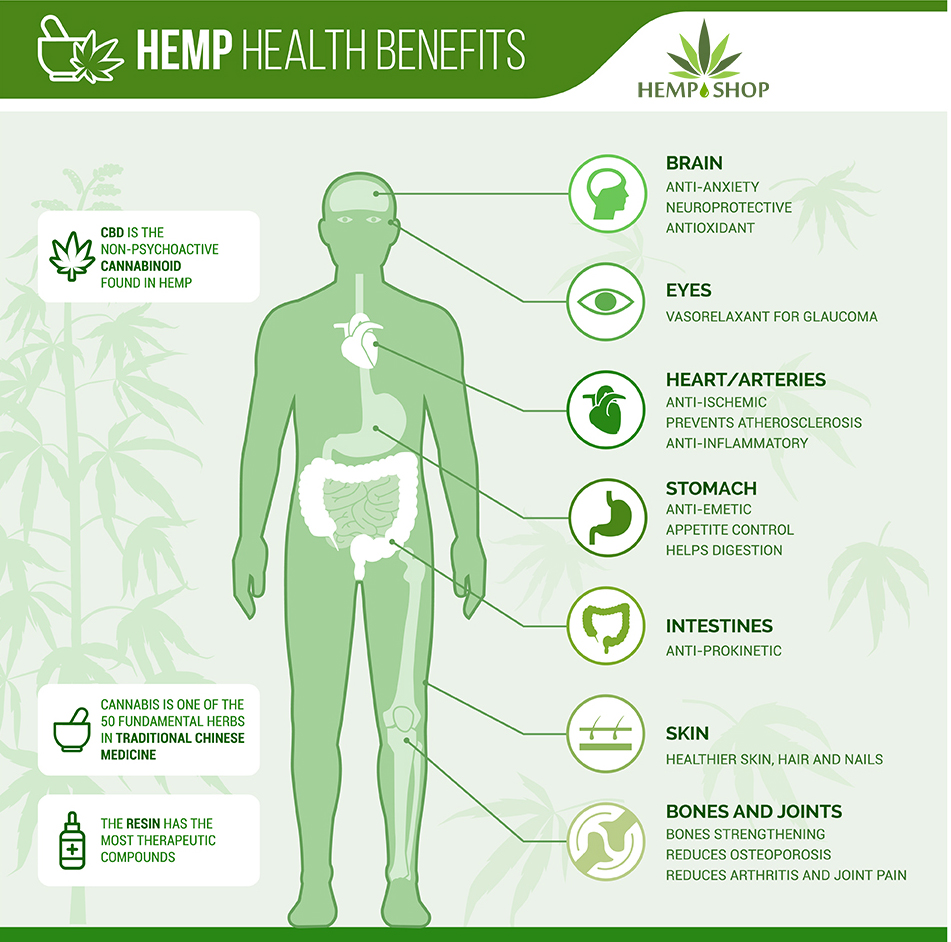 Our top 5 favourite 2023 Hemp skin care products
5. Victoria, anti-wrinkle day hemp cream
Natural hemp seed oil is among the best dry skin care solutions. With the complete set of 20 amino acids, it not only moisturizes in depth, but also enhances healing, soothes itchy skin, reduces redness and irritation, and restores comfort.
Especially suitable for the eczema prone skin.
The moisturizer also has a strong anti-aging action, reducing the appearance of fine lines and wrinkles, comprehensively improving texture and hydrating the face due to the high content of retinol, many valuable minerals and the omega 3, 6, and 9 acids in the hemp oil.
Extra special care for your skin – with this purchase you also get a special ebook full of the best tips and tricks for a healthier skin. How to use + most common skin care mistakes you can avoid.
Fast-absorbing beauty treatment for instant results and healthier feeling skin!
100% guarantee! If you're not completely happy with your purchase, we'll make sure you get a full, no-hassle refund, no questions asked refund
4. 5KIND clinical skincare

A breakthrough natural hemp soothing gel.
Effective for managing aches, stiffness, sprains, soreness and injuries.
This gel relaxes muscles, improves blood circulation and help loosen stiff joints and tendons for increased mobility and flexibility.
Contains essential natural anti-inflammatory ingredients that can ease muscle & joint discomfort.
The high concentration of hemp extract in the formula works in synergy with rosemary oil, camphor and menthol, all rich & essential natural ingredients to help soothe and cool joints and muscles.
Great for massage use with natural skin conditioners, leaving skin feeling moisturised, soothed & nourished
The gel is easily absorbed, moisturising, non-greasy and is fast drying leaving no mess on skin or clothing.
The 100% legal and natural formula contains over 11 natural extracts with no parabens, mineral oils, preservatives or artificial fragrances.
New high strength formula is dermatologically approved formula-ideal for sensitive skin.
The healthiest boost for your skin – our organic hemp oil empowered with jojoba and organic almond oils has rich essential fatty acids, antioxidants, vitamin e, b complex, potassium and zinc. The use of hemp oil skincare is a new versatile & super effective routine based on hemp oil extract.
Say goodbye to skin imperfections – use the hemp oil to your skin and you'll instantly feel a refreshing difference. Nutrient-rich, and with anti-inflammatory ingredients from the hemp oil extract, the hemp oil extract and jojoba oil for skin blend together for problematic and healthy skin care.
The rich herbal treatment your skin deserves: our organic skin oil with jojoba and almond oil improves skin elasticity and hydration. It leaves skin soft, hydrated and satiny-smooth. Try once as your new best face oil, use for years as your secret for the glowing and shiny skin. Also suitable for relaxing body and face massages.
Safe for your skin – this premium hemp skincare oil contains no harmful chemicals or toxins. The product contains more than 90% of organic ingredients.
100% guaranteed quality – buy risk-free, our jojoba and almond oil with hemp extract come with a hassle-free money-back guarantee.
Bio-oil skincare oil: helps improve the appearance of new and old scars, stretch marks forming during pregnancy, teenage growth spurts, periods of rapid weight gain and helps with uneven skin tone
Contains vitamins and essential oils for improving your skin: the special combination of purcellin oil and a blend of vitamins a and e will ensure the improvement of the skin texture and elasticity
Helps against ageing and dehydrated skin: bio-oil's specialist formulation helps smooth and tone ageing and wrinkled skin on both the body and face – helps retain moisture and is easily absorbed
Apply twice daily on the facer or body and massage in a circular motion until fully absorbed – use for a minimum of three months
Bio-oil skincare oil is the UK's no.1 selling scar and stretch mark product, bio-oil skincare oil can be used all over the body and is suitable for sensitive skin
1. Victoria, anti-wrinkle night hemp cream

Natural pain relief- muscle & joint relief cream with clinically proven ingredients to provide fast relief to affected areas.
Perfect for sore muscles and joints.
Highest strength on the UK market- using an industry-leading high strength 5000mg hemp oil extract, our experts have formulated the most potent hemp pain relief cream currently available.
Premium ingredients- experience the benefits of 8 clinically proven pain-relieving and anti-inflammatory ingredients working together in perfect harmony, including some of the most sought after: hemp oil, msm, arnica montana flower extract, emu oil & menthol!
Breakthrough delivery system- absorbs quickly to provide targeted relief to your back, neck, knee, hip, shoulders, elbows, joints and muscles. Suitable for external use anywhere on the body.
For best results, apply before sleeping.
100% money back guarantee- you can rest assured that all of our products are made in our FDA registered and approved facility, passing all strict UK/EU safety standards